The German Shepherd Dog Club of Canada Inc.

Presents:

The 92nd Annual

Canadian National Specialty Championship Show

The 118th, 119th, 120th and 121st

Obedience Trials

September 19th & 20th, 2014

at The Kitchener Memorial Auditorium

Kitchener, Ontario

Conformation Judges:

Jack Kilgour  ~  Dogs  ~  Futurity / Maturity Bitches  ~  Best in Maturity

Donna Conod ~  Bitches  ~  Futurity / Maturity Dogs  ~  Best in Futurity

Jack Kilgour ~  Specials

Obedience Judges:   (Fri)Cheryl Bishop,  (Sat) Deb Desjardine - 2 trials each

Agility/Rally O: Sept 20th and 21st, 2013 at the National Venue

Judges: TBA

Premium List

Host Hotel:

For Premium List please contact:  Joanne Randall

519-843-3298       gsdcc@gsdcc.ca

6529 2nd Line, Fergus, ON   N1M 2W4

2014 National Show Summary and Judging Schedule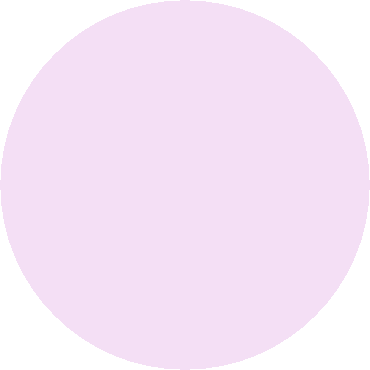 GSDCC Inc. Canadian National

Copyright © 2013 GSDCC Inc. | All Rights Reserved.

No content, including images, may be used from this website without written permission from the GSDCC Inc.

...

The German Shepherd Dog Club of Canada has one major show in the fall to end the show season. This is a very large exciting specialty for conformation and obedience and sometimes Agility and Rally with an average of 200-300 GSD's entered from all over Canada, the USA and sometimes Bermuda and even Germany. This is the show to see!!

This is the show of shows as all the work and winning done during the show season is basically capitalized on here as this is where most of the titles of those top dogs are won.

There are opening ceremonies and usually demonstrations during intermissions. There is a video set up to catch all these amazing dogs on tape then tapes are sold to allow breeders to preview the quality from all over and maybe choose that special male they might want to breed their female to in the future. There is a camera shoot for all the winners to keep those prestigious moments forever.  There are some beautiful perpetual trophies that stay with the club and grow in size over the years as the names of winners are put on their perspective trophies.

The show is held indoors in a hockey rink (minus the ice) on sod that is brought in specially for this show. The ring for showing is almost the size of the rink itself and it is amazing to watch the stamina of both dogs and handlers going around this ring as they are being judged. The double handlers are a show onto themselves and something to see.

There are booths to shop at, a silent auction, a large trophy table, banners flying and ribbons galore. A cafeteria, cafe and vending machines are available for all your needs.

Fun and camaraderie for all.